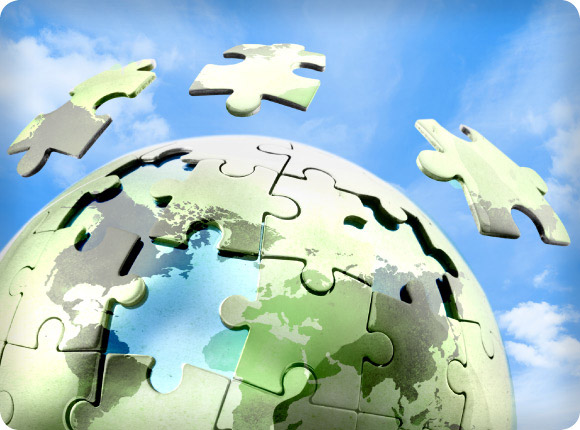 Global eLearning Company
The Adaptive Curriculum math and science solutions are used by millions of students in the United States, Europe, and Asia and are available in multiple languages.
Worldwide experts in math, science and online learning theory contribute to the content and design of the interactive activities for both Adaptive Curriculum and its parent company, Sebit, Inc.
Sebit, Inc. is a global eLearning company founded over 15 years ago with a national science grant in Europe. Sebit's mission is to contribute to the transformation of global education by bridging the gap between content and technology. Sebit's products have been chosen as by Ministers of Education in a number of countries as country-wide solutions. Sebit also provides an educational service for home broadband subscribers offering its unique solution to parents through their local Internet Service Providers.